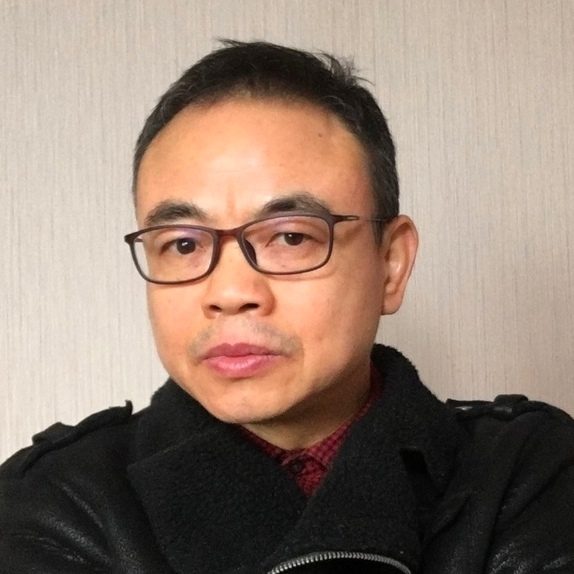 China SEO Services I Offer
I offer a range of China SEO services to enhance your online presence and performance:
China SEO Services, Helps I Do?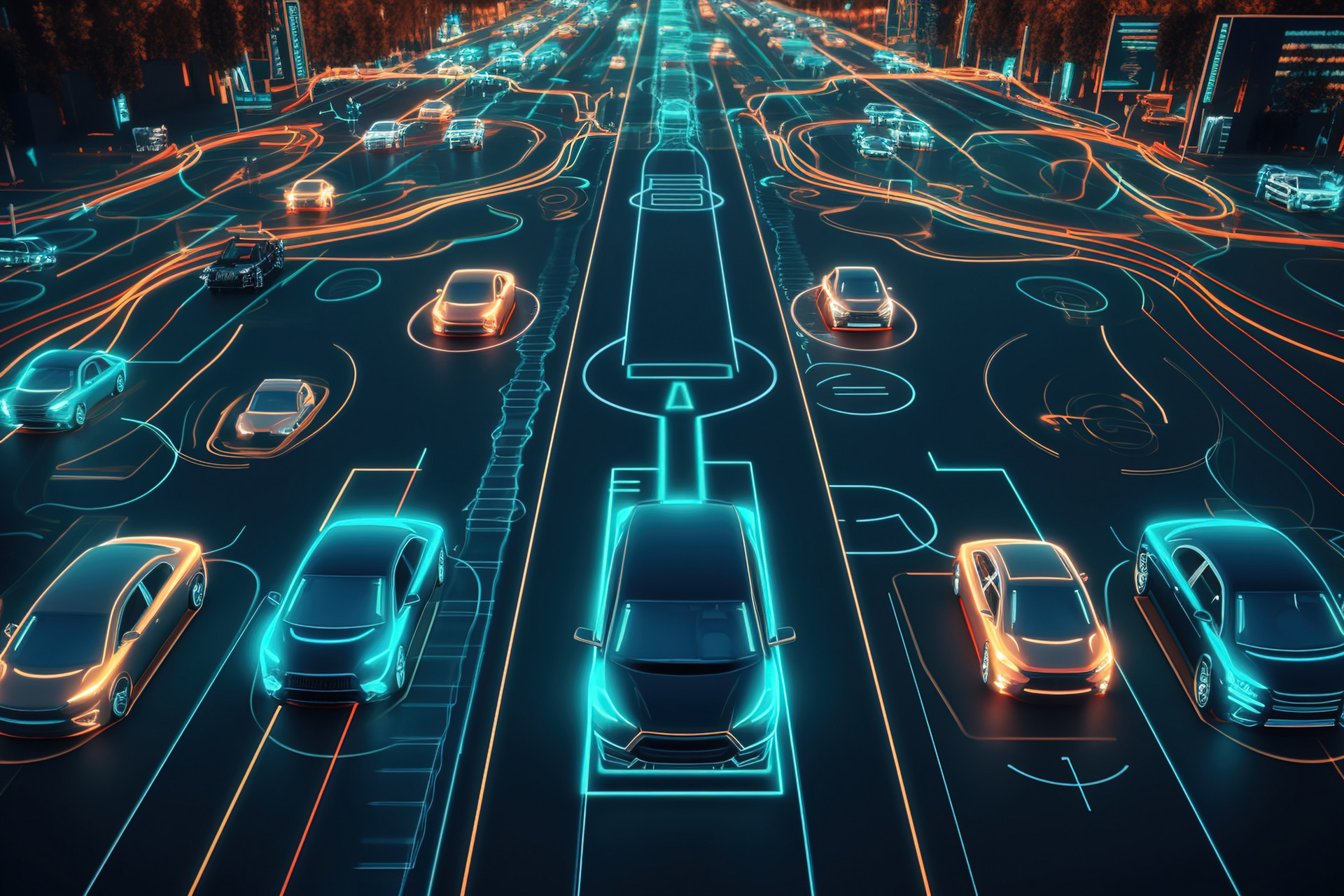 SEO Service Agreement Sample
Connect With MrSheng.Work
Meet Sam Li Sheng, a freelance pro with over a decade of experience in SEO, web development, and digital marketing. He's worked on major campaigns for big names like HBO, Disney, NASA, and General Motors. When he's not at his laptop, you'll find him busting some Zumba moves in the gym or capturing outdoor moments with his camera while traveling.
MrSheng.Work
Suite 509 No. 196 Xin Jin Qiao Rd.
PuDong Shanghai China
Phone: 18918151538

Copyright 2023 - 网丰科技-沪ICP备2020029519号-2